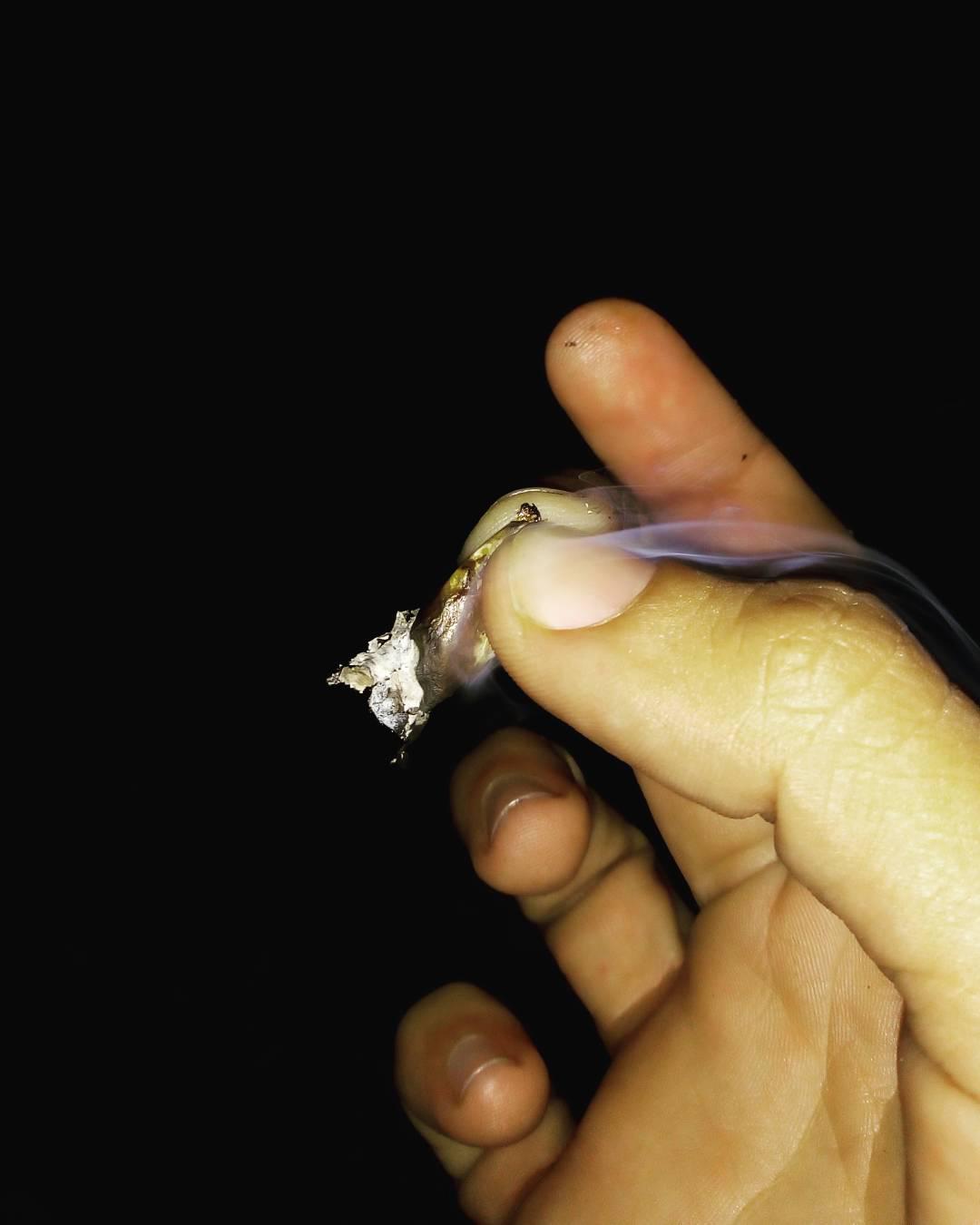 Content Count

9

Joined

Last visited
About Svillamizar1
Rank

Semilla

Birthday

11/18/1995
Recent Profile Visitors
The recent visitors block is disabled and is not being shown to other users.
SEGUIMIENTO CULTIVO EXTERIOR Buenos humos señores, acá les presento mi nuevo proyecto; está hermosa variedad y la verdad es mi primera vez en el mundo del autocultivo y por eso escogí algo en exterior y fácil de cultivar la mostraré día a día y cualquier consejo o tip lo agradezco con el alma... La germine con 8 horas de hidratación en un vaso de agua, y la pasé a un tapper con servilletas a los tres días la transplante a tierra.(jiffy) Va a ser un cultivo básico, tratare de hacerme a algunos fertilizantes pero por ahora solo regulare el pH del agua y será algo muy básico gracias y ojalá todo le salga bien DIA 1: DIA 2: DIA 3: DIA 4: DIA 5: DIA 6: DIA 7: Bueno gente esto es lo que llevo, aún no la he pasado a el sol directo pues espero que le salgan por lo menos 4 hojas y hasta que salgan no la voy a pasar a la maceta definitiva que la pondré de 16 o más litros .. creo xdd Vemos perritos..

mikibastar

reacted to an answer to a question:

Ayuda primer cultivo en balcon

Muchas gracias, parcero .. Soy de Bucaramanga, y acá conte con la suerte de encontrar un grow en mi ciudad. Precisamente ayer me pude conseguir una auto, y pues esa es la idea empezar con algo "sencillo" y pues ir cogiendo algunos trucos para coger experiencia. La semilla que compre se llama Gorilla Glue auto, me llamó la atención lo que describen de su sabor y potencia. Estaré haciendo un seguimiento y agradecería que lo siguieras por si necesito un consejo, jejejeje Y pues como te digo quiero empezar con algo básico y pues lo más conveniente sería empezar en un balcón, pero igual la idea del indoor es como un proyecto tener un buen armario de calidad con todos sus implementos es algo de más adelante, pero si por ahora voy con solo exterior.. Muchas gracias, parece por los consejos y pues espero esté pendiente de mi seguimiento (Y) Saludos

Qué grande jajajajaj, algo así es lo que necesito pues mientras voy adquiriendo más experiencia. Una que me aguante y pues me sorprenda con su aroma y sabor. He visto varias así por internet y pues son costosas y me da cosa que se me mueran, encontré una economica y automática, leí la descripción y me ha convencido la semana que entra me llega, así que espero estés a el tanto de mi seguimiento.. por si tengo alguna duda jaja La que conseguí se llama auto Critical Man de family ganjah

Si, empezaré con una auto. Me llama la atención Dinafem, has probado algunas de sus plantas ? O pues que buenas experiencias tienes con otra planta o banco?

Pues, la verdad si.. justo a el lado de mi balcón hay un poste de luz, pues no le da directamente pero si da luz ... Un indoor, es muy costoso (me refiero a uno casero) ?

Pues, en lo que he logrado averiguar por blogs y videos creo que voy a empezar con una auto, y pues he visto algunas que me llaman la atención en Dinafem.. si alguien a probado alguna cepa que me recomiende a el máximo con un buen sabor y buena cantidad de THC, le agradecería me compartieran sus experiencias.

Cannabisguru

reacted to a post in a topic:

Sus mejores fotos

Les comparto la foto más chirris, del patacón que te quema los dedos..

Buenos humos, señores del blog Les informo que soy un nuevo usuario, que lleva consumiendo hace más de 5 años y por fin tengo la oportunidad de tener un buen cultivo de balcón sin que me digan nada (eso espero) ... Entonces me dirijo a ustedes que ya han tenido varias experiencias de cultivo para que me den algún consejo, no se... ¿Con que semillq puedo comenzar? ¿El tipo de sustrato? Soy de Colombia, quisiera saber las fechas claves para el cultivo y pues compartir entre todos dudas y sugerencias Muchas gracias, y que el amure esté lejos de ustedes.